Infinite Mastery Coaching
The power to Master your Business & Life without limitations.
Steve Little
Business Owner | Coach | Trainer
Optimise Your Business Today!
Get A Free Consultation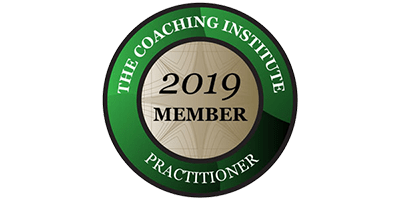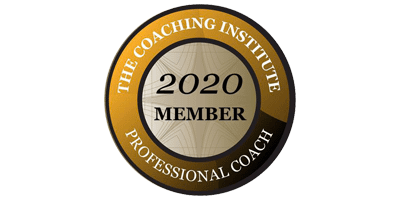 Why choose Infinite Mastery Coaching, because I care about who you are and where you want to be. Many coaches will claim to know how to "fix" people and that they have the answer to make you perfect. I don't believe this, I believe that you hold the answer, you just haven't found it yet. So, by working "with" you to discuss the facts, listen to the issues then help guide "you" to find your solutions to move forward. This is what coaching is all about.
If you want to get your life back, enjoy your work, get the work/life balance right, have more fun, more freedom and more fulfilment. Do you want to make more MONEY & enjoy more TIME with your Family – then give me a call and we can get started today.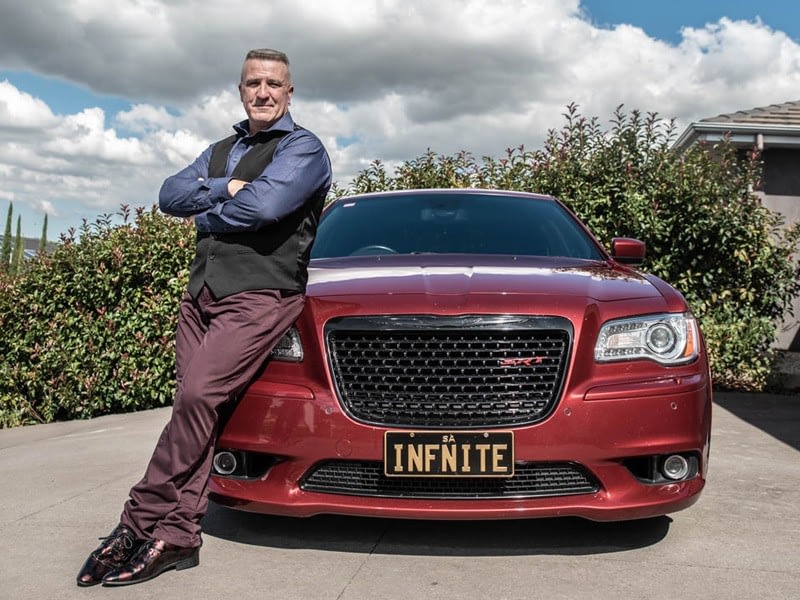 Who is Infinite Mastery Coaching?
Steve Little, founder and owner of Infinite Mastery Coaching, has been involved in business and more importantly the people business for more than 15 years now. Steve has now devoted his skills, time and knowledge to assist those who have found a roadblock in their lives.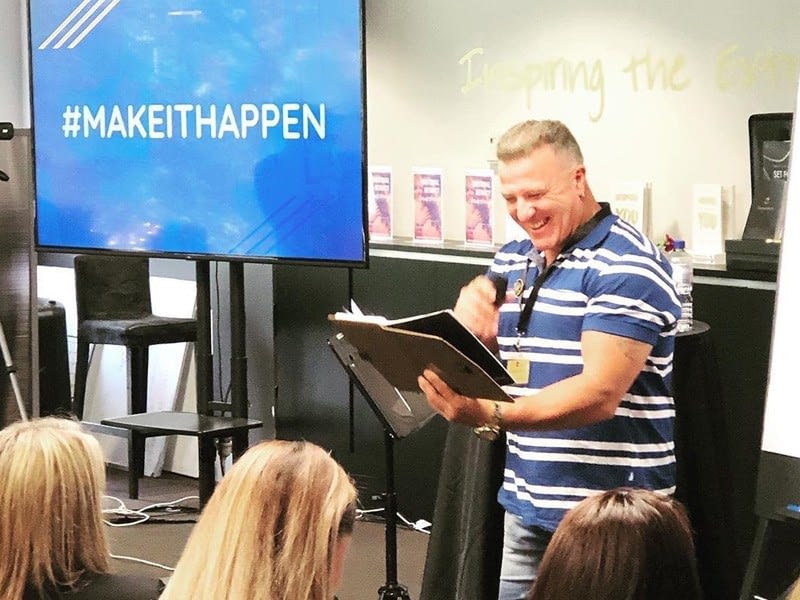 Services Provided
Infinite Mastery Coaching offers a variety of services to cater for all situations and areas of improvement.  From sales & marketing, culture & values, staff development & team bonding, leadership, mindset and life skills.  
I am here to help you unlock your full potential in business and in life, so that you can truly enjoy the benefits of what you have created.
In Business with your Husband/Wife
When you are lucky enough to be in business with your signifcant other and working together is a dream for many of us.  Me and my wife Holly, who is also a coach, have worked together in business for over 5 years now and we have found that we are stronger than ever for it.  There are times when it is difficult and we don't always see eye to eye, but we have learnt to work together and live together in a loving and agreeable environment.
"You cannot change if you do not move.
Let me help you take that first step to increasing the SUCCESS of your business."