Are you a business owner, and leader of your team? When you're having a bad day, who do you turn to? It's never an easy place to be at the top, you find there's no one to talk to, but yourself.
So, who do you talk to, who do you discuss the issues or feelings that you're having with? You can't talk to your staff, they won't understand, & you know there are times when you want to talk to someone, but you feel there's no one you can talk to. They say, it's a very lonely place at the top. So, what do you do? Take it home to your partner, go to the pub and chat with a mate, but do they really understand what you are going through, more than likely not! Imagine walking into your business & you know that it is going to be a good day. Why?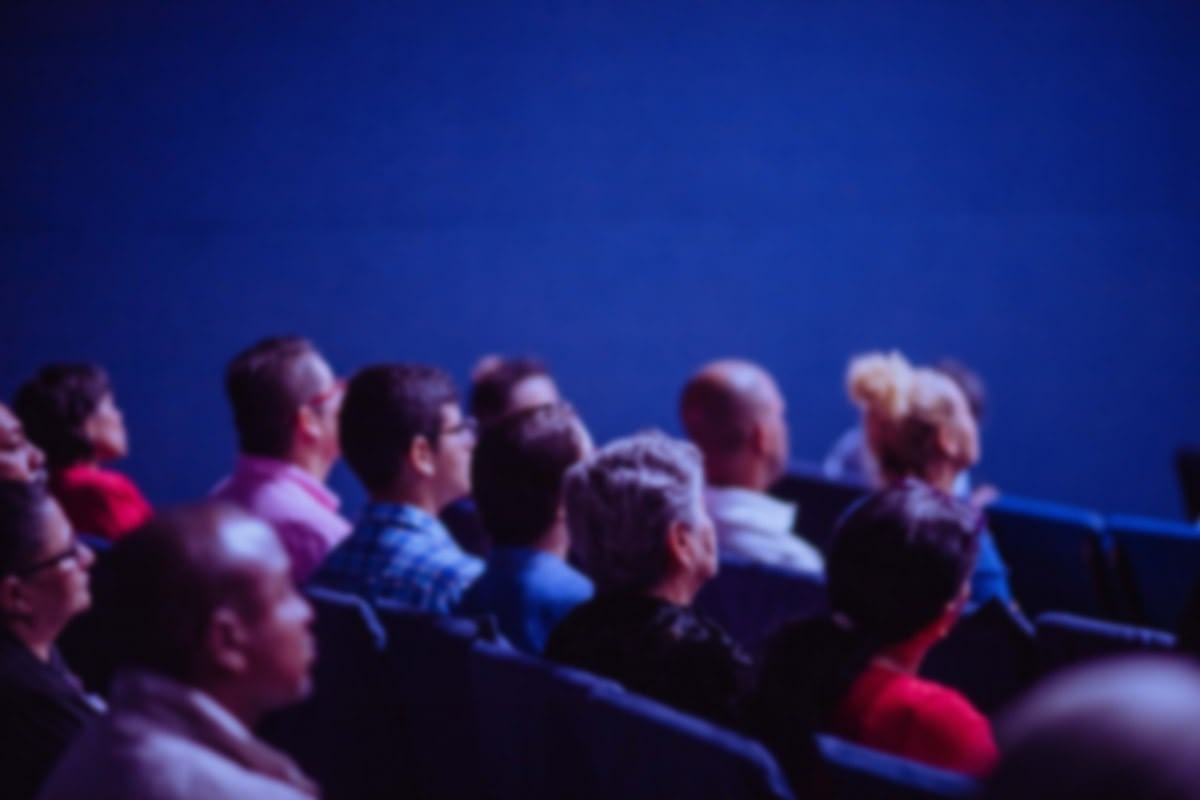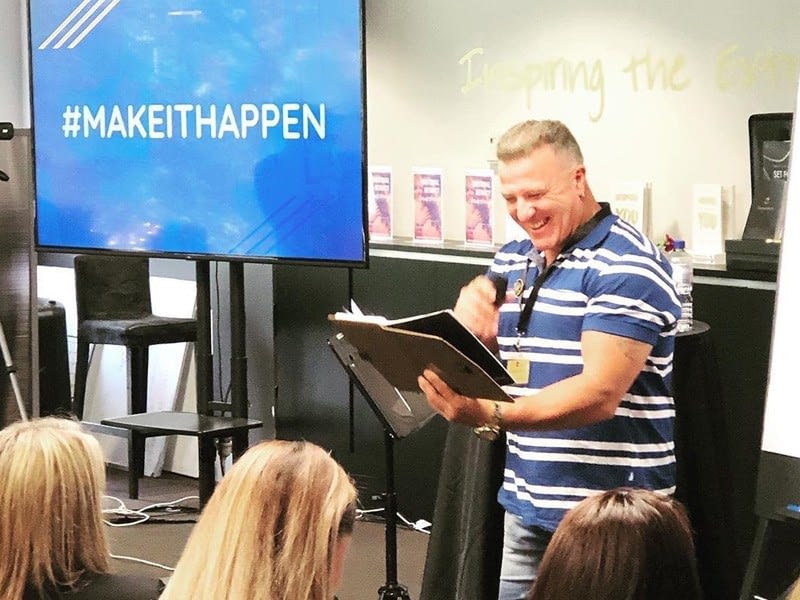 Because the business is running like clockwork & you haven't had to be there to do it. As business owners, we understand exactly where you are coming from & the challenges you face every day. My wife, Holly and I built a 7-figure business from the ground up, in fact we started on just credit cards, so we know the pressure of making or breaking it. We know exactly what it takes to run a successful productive business & a dedicated team.
We haven't just 'come from corporate' like a lot of other coaches, we have actually walked the walk, not just talked the talk. We have now built a bank of knowledge that we use to help other businesses thrive & become the best business they can, because business really shouldn't be that hard! We are very passionate and now love passing on what we have learnt to help businesses like You grow, to go beyond the pain and the heartache that burns many out.
We love helping business owners reconnect with their passion for business. Enabling them to have the lives that they dreamed of for themselves when they first decided to take that plunge into ownership &, of course, we love helping them to actually make more money.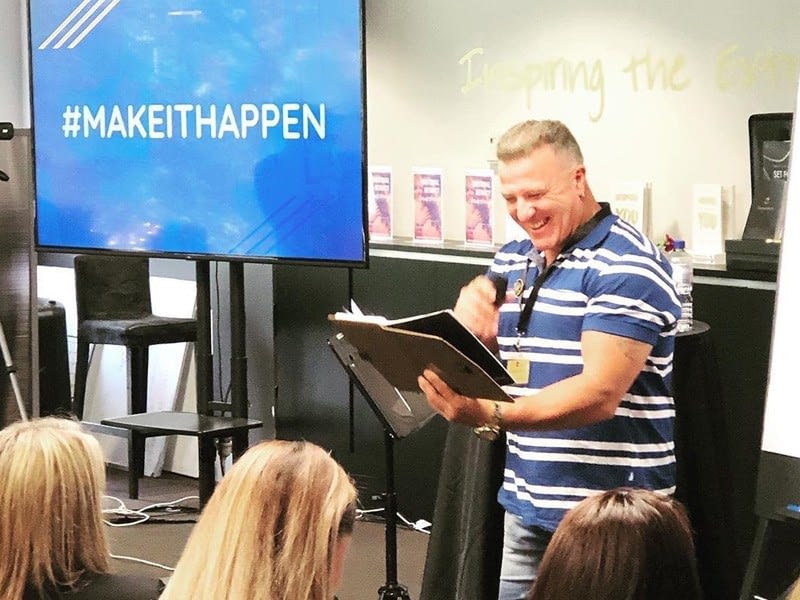 The power to master your Business & Life without limitations
Infinite = No limitations. MAstery = The control over
Mission
To help business owners live their best lives, by creating an exceptional business.
Vision
Making business PROFITABLE, EASY, and MEANINGFUL.
Have a chat with us, no obligation consultation today!