Infinite Mastery Coaching
About IMC
Who is Infinite Mastery Coaching?
Steve Little, founder and owner of Infinite Mastery Coaching, has been involved in business and more importantly the people business for more than 15 years now. Steve has now devoted his skills, time and knowledge to assist those who have found a roadblock in their lives. Whether business or life, Steve is here to assist you breaking through those barriers to open the doors to endless possibilities for your own life without limitations. The choices are Infinite.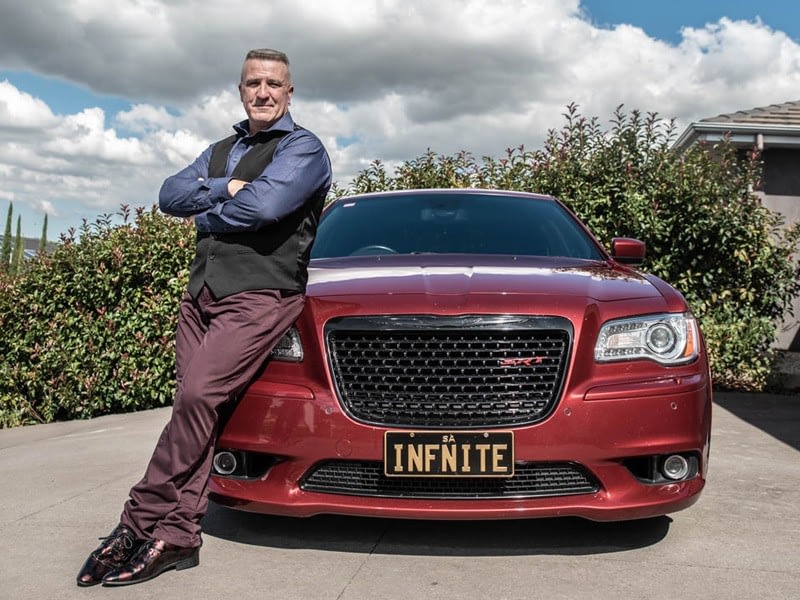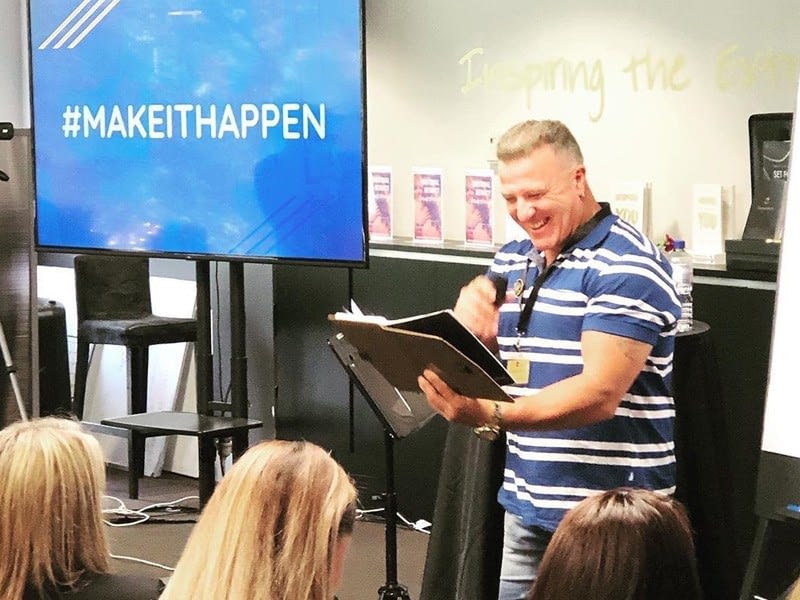 I have certainly been around the block and done many things in my life. Some were great, some I am not so proud of, but they are what made me the person that I am today.
Through trial and error, which is what we call life I have found that I have a certain knack for helping people, this came from work colleagues to friends and clients of my own, always asking for help or advise on situations or problems they had. I was always more than happy to offer guidance to them, I never wanted to do it for them, but to help them see what they had to do to make it happen, to correct the way of their thinking.
This is what led me to a life in coaching.
I have coached athletes and business people, mums and dads, juniors and seniors in all areas of business and life. This is why I have become a coach. To see the expressions on people's faces when they achieve the outcome or goal that they are seeking.
My love for life and having fun has made me realise that I have much to offer to those who are stuck or feel trapped and are ready to give up, throw in the towel so to speak. I am not a quitter and I believe that there is always a way to resolve or modify any situation to get the result that is best suited to the outcome that you desire.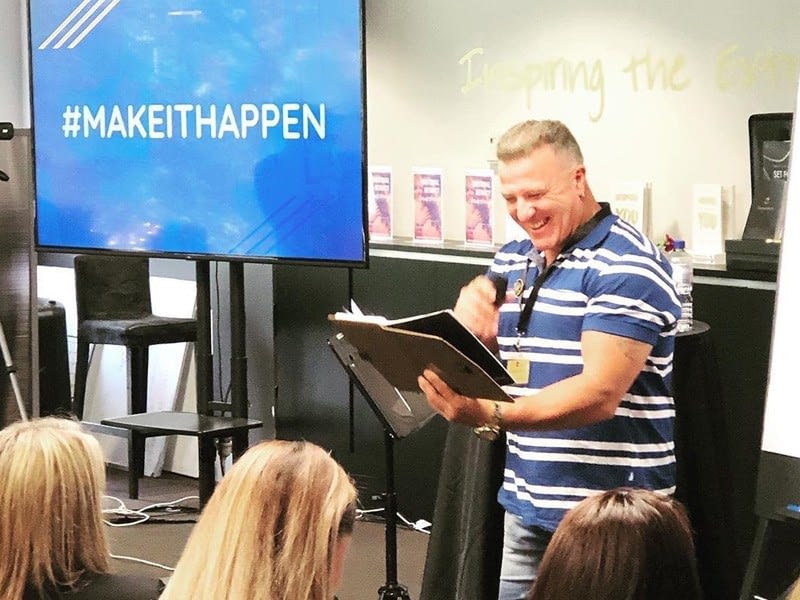 Have a chat with Steve in a free, no obligation consultation today!
I have seen many things in my life, over the many years I have spent time in the Armed Forces, blown up quarries, driven road trains, sold Real Estate, trained drivers, ran large training sessions, managed fitness clubs and even owned my own very successful fitness clubs in South Australia.
My background has given me many opportunities to express my love for helping others and this is the reason that I have now devoted my time to working with people who have hit that road block, that hurdle that has stopped their progress either in life or business. Whether you are the business owner, manager or a talented member of a team, or just starting out on a new venture for yourself and who strives to be the best at what they have chosen as there career and in life. We all hit hurdles that slow us down, or even stop us from achieving the results that we really want and that is why I am here, to help you get past that and continue on your journey to SUCCESS.
Many people just take it that this is the way they are, and there is nothing they can do about it. Wrong, you just need some help to break through those barriers and find the solution that will accelerate you into that next level of excellence, and SUCCESS.
Why choose Infinite Mastery Coaching – Because I care about who you are, what you want to be and where you want to be. Many coaches will claim to know how to fix people and that they have the answer to make you perfect. I don't believe in this, I believe that "you" hold the answer, you just haven't found it yet.
So, by working with you to discuss the facts, listen to the issues then help guide you to find the best solutions to move forward. This is what coaching is all about, this is what I am all about!
Many business owners, managers and entrepreneurs believe that they have to do it all by themselves or it makes them weak or unworthy of the title, this is so far from the truth. It can be a lonely road as you climb that ladder to SUCCESS. The higher you go the tougher it can be, and taxing on the body and the mind. It is by working together with me, that we can overcome the obstacles not just in business but in life itself, to be the best you can be and to reach those goals you really wanted and dreamed of and climb that ladder to YOUR SUCCESS.
I have found many times when masterminding myself and others, what started as a business issue was actually a personal issue, and once that was dealt with and the pendulum was centred, the business issues seemed to be easily sorted, or dissolved by themselves and was not an issue in the first place, this is where a lot of people believe they have failed but really it was just a learning point in business or life that needed to be dealt with to continue on your path of reaching your goals.
I honestly believe that we all have the power inside to create the GOALS that we want in life to SUCCEED, sometimes we just need someone to help guide us to the right path, not to force people into following a path that is not theirs, as then you have no ownership on your own life. My goal is to listen, give feed back, to challenge your thoughts, validate your thinking, to manage your fears and push for your goals to ensure that you are on that right path to SUCCESS in both business and in life.
The power to master your Business & Life without limitations
Infinite = No limitations. MAstery = The control over