Infinite Mastery Coaching
Partnership
Infinite Mastery Coaching
Partnering with Odyssey Coaching
Partnered with my wife Holly, who is Odyssey Coaching, together we are able to provide a very unique ability to work as a husband and wife coaching team, offering our services to husband and wife or partners in business. Together we created our first successful business and went from a 250k 1st year to a very nice $1.1 Million by the 4th year.
This was accomplished by working together to each other's strengths and weaknesses and being able to do this without trying to kill one another. We found when we used our first business coach, that he didn't understand the way we worked together and how well it aligned with the outcomes that we wanted to achieve.
So as a team we offer a fantastic opportunity to help those who are partnered in business, but may also be partnered up in life, but find it tough at times to know the difference, to find the right answers without being detrimental or unthoughtful of the other partner.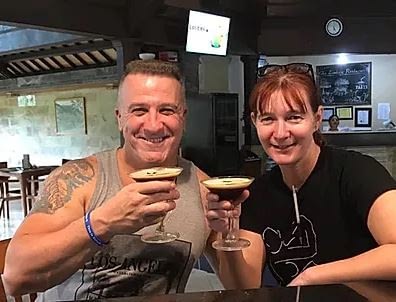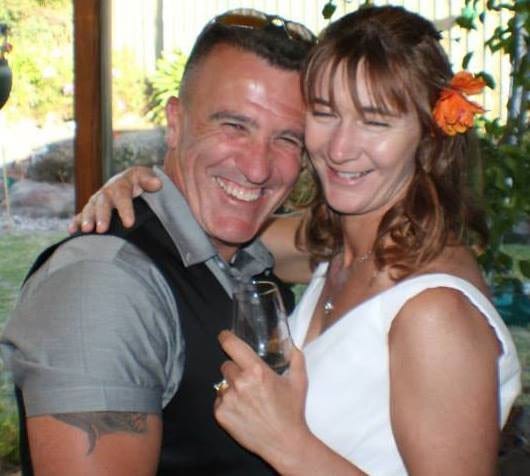 Contact us to arrange your initial free, no obligation consultation today!